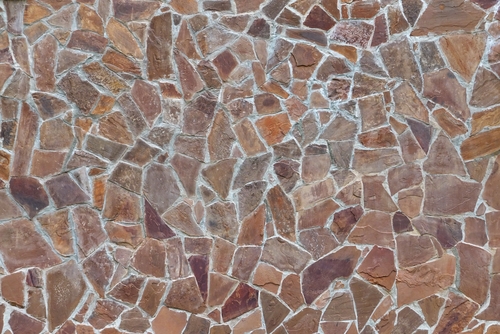 At Cottonwood Landscapes, we strive to make sure that all of our customers in West Jordan have a backyard that they can be proud of. The keystones of a good backyard are functionality and beauty. Quality pavers & flagstone can help you accomplish both of those things, as they help lead the eye through your property and provide areas that make your yard more usable.
Using Flagstone and Brick
The pathways that you create with flagstone and brick are great for guiding people to key spots in your property, or to your actual home itself. Such stylish accents of stone along the ground helps create striking lines in your landscaping.
Here are some of the different uses that we frequently utilize for our pavers and flagstone:
Pavers vs Flagstone
People are often concerned with whether they should use pavers and flagstone in their yards. The answer is entirely subjective, depending on the needs and wants of the homeowner. Flagstone tends to be more expensive but has a very powerful natural aesthetic that is very desirable in walls and walkways. Pavers, on the other hand, are a more cost-effective imitation of flagstone that uses cheaper materials. Oftentimes, these pavers are enough to match the look and feel of flagstone, but there is a degree of quality that can only be accomplished by flagstone. The right choice is dependent on if that slight upgrade in quality and durability is worth the price to you.
Why Cottonwood?
Cottonwood Landscapes has more than 2 decades in helping people in West Jordan turn their yards into stunning creations that increase curb appeal and living standards. Our designers strive to work with our customers and create beautiful landscaping options. A key part of this process is using pavers or flagstone in the ways that are described.
Get a Quote Today!
If you have questions about using pavers or flagstone in your yard, please don't hesitate to reach out and give Cottonwood Landscapes a call today! Our expert staff will consult you and give you an honest quote.